YOUR NEXT STEPS IN YOUR FAITH JOURNEY
NEW TO STOCKHOLM COMMUNITY CHURCH OR NEW TO FAITH
Welcome to our quarterly gathering for you that are new to the church or the faith.
Community groups is the place where we share community and discover authentic relationships that makes you thrive.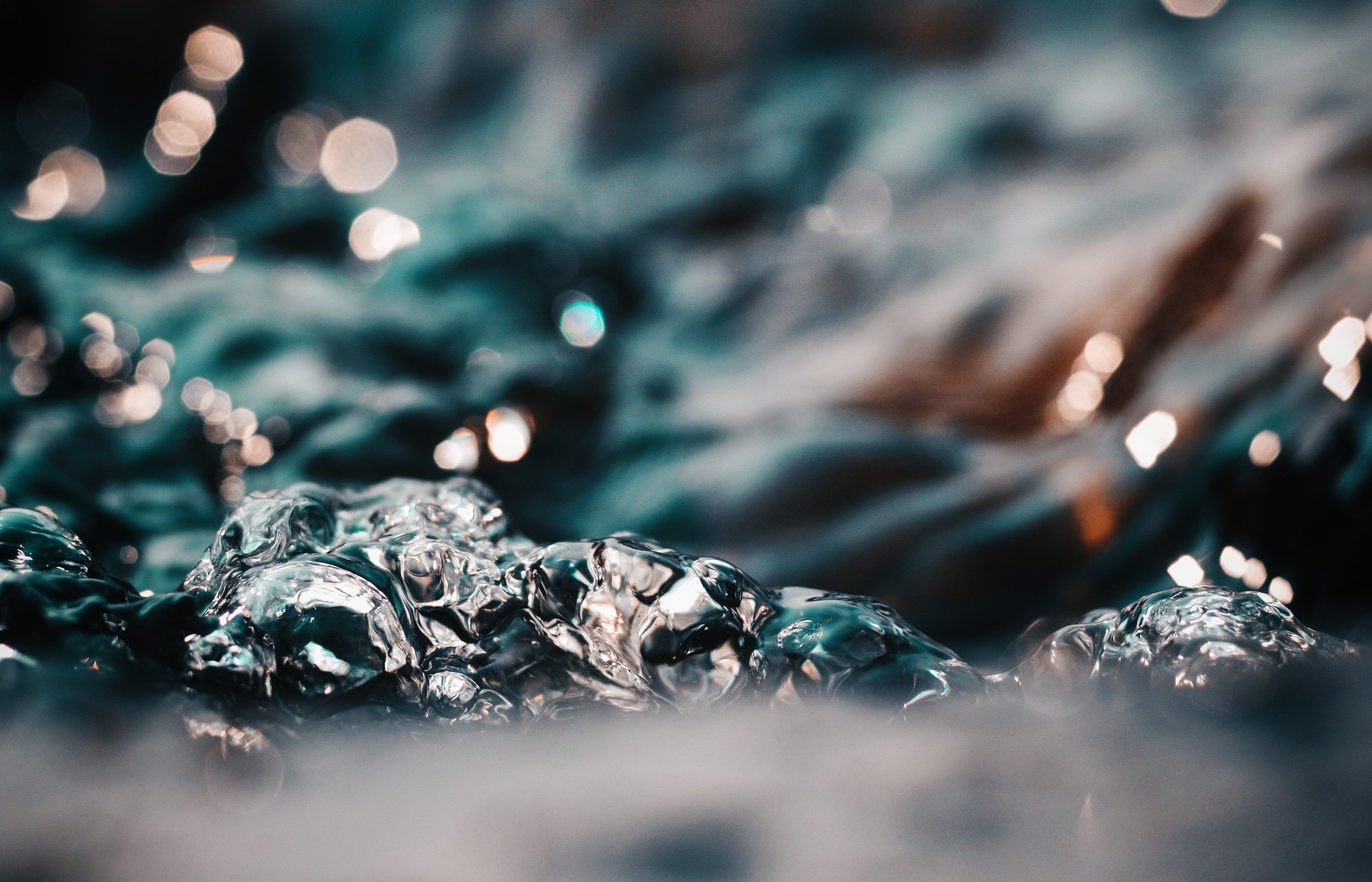 Make plans to attend one of our baptism services.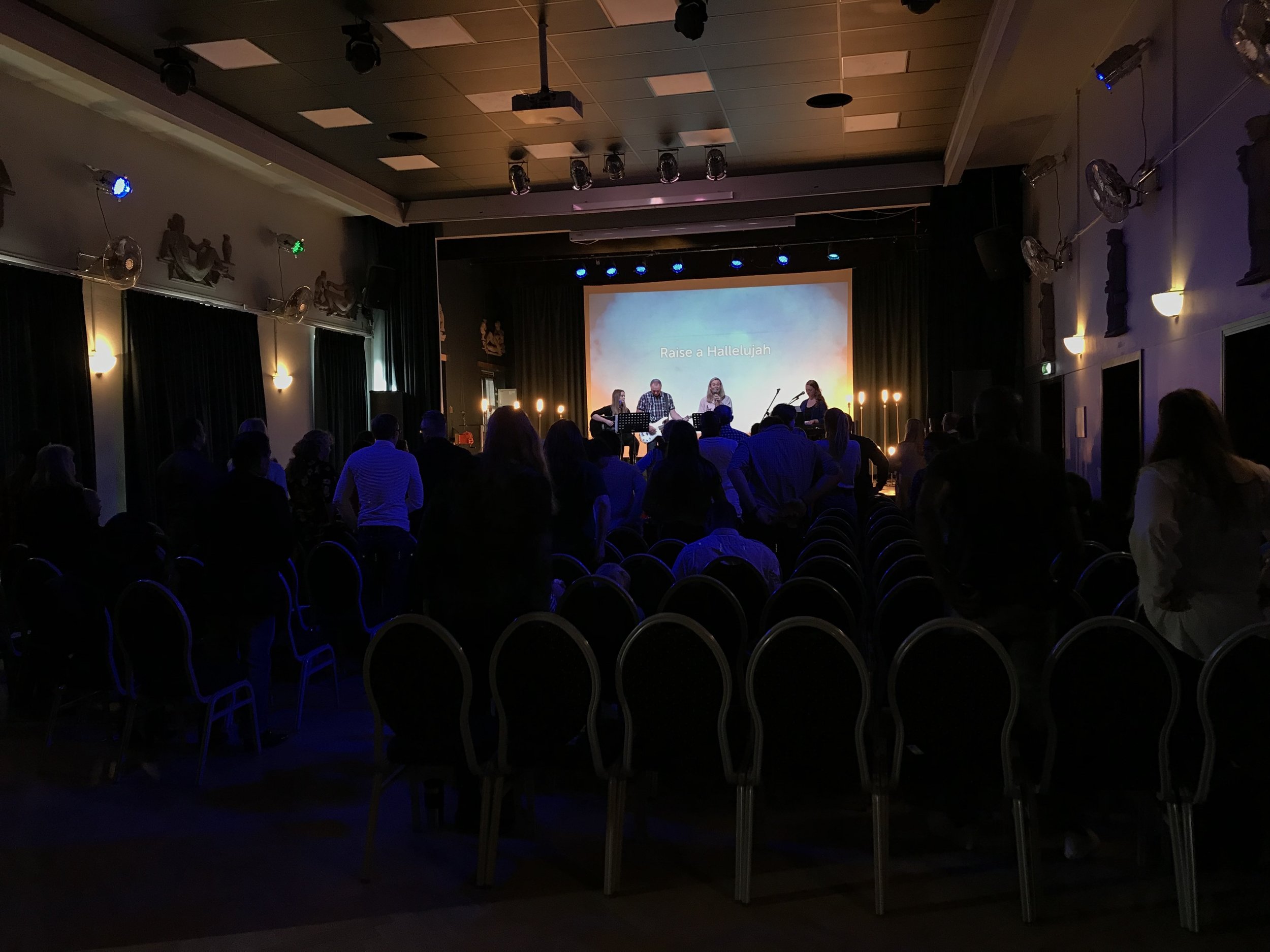 We all have amazing gifts that encourages each other and beautiful things happen when we come together as a community where we all can belong.